Even those who are not very passionate about fish gladly accept hake. Hake is actually one of the least fishy fish, its juicy white flesh has a delicate flavor that is far from the intensity of oily fish like sardines or mackerel.
This condition makes practically a "wild card" fish that you can use when you go to join guests whose tastes you haven't really mastered at mealtimes. In addition, it is a very versatile fish at the culinary level and with an interesting nutritional profile.
Nutritional properties of hake
According to the Spanish Nutrition Foundation, hake is a source of protein, omega-3 fatty acids, selenium, phosphorus, potassium, vitamin B12 and niacin. It is a white or lean fish, with a fat percentage of less than 3%, where the content of omega-3 polyunsaturated fatty acids stands out.
Hake is also a food rich in proteins of high biological value. Regarding vitamins, B12 is the most notable (one serving covers 80% of the recommended daily allowances for men and women aged 20 to 39 who practice moderate physical activity). The vitamin B3 content is also remarkable.
7 easy recipes with hake
Hake has a firm and juicy flesh that allows it to be cooked with different techniques: boiled, steamed, fried, grilled, baked… It is also suitable for the preparation of fish cakes, salads and all kinds of dishes to be eaten cold.
Gaspachuelo Malaga
It is a typical fisherman's soup originally from Malaga, but also very popular in other Andalusian provinces. It has the particularity that the broth is bound with a mayonnaise based on olive oil. This hake and shrimp gazpachuelo can be an alternative to the traditional seafood soup for Christmas dinners.
Hake Bella Easo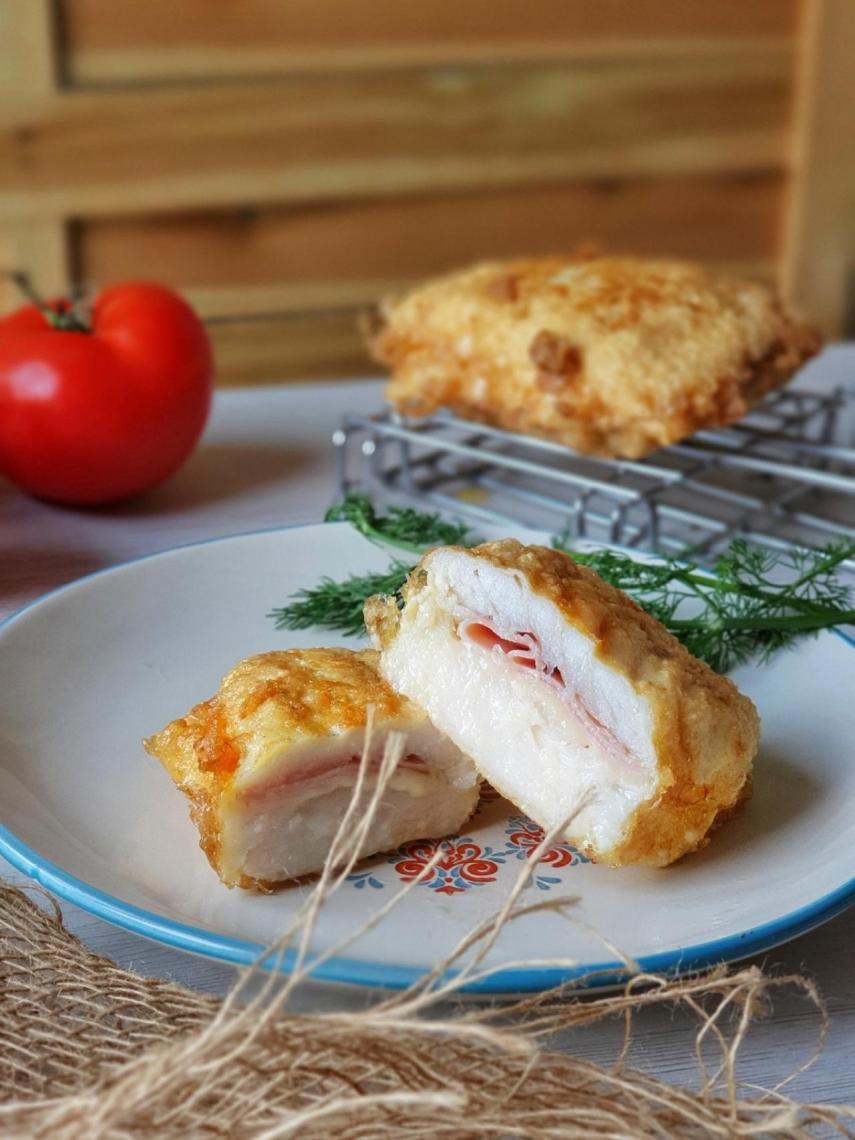 It might not be the first recipe you think of when planning a dinner party, but life shouldn't be complicated and most of the time the secret to success is the simplicity of the recipe. With this hake stuffed with ham and cheese and breaded, everyone will be satisfied.
hake with pepper cream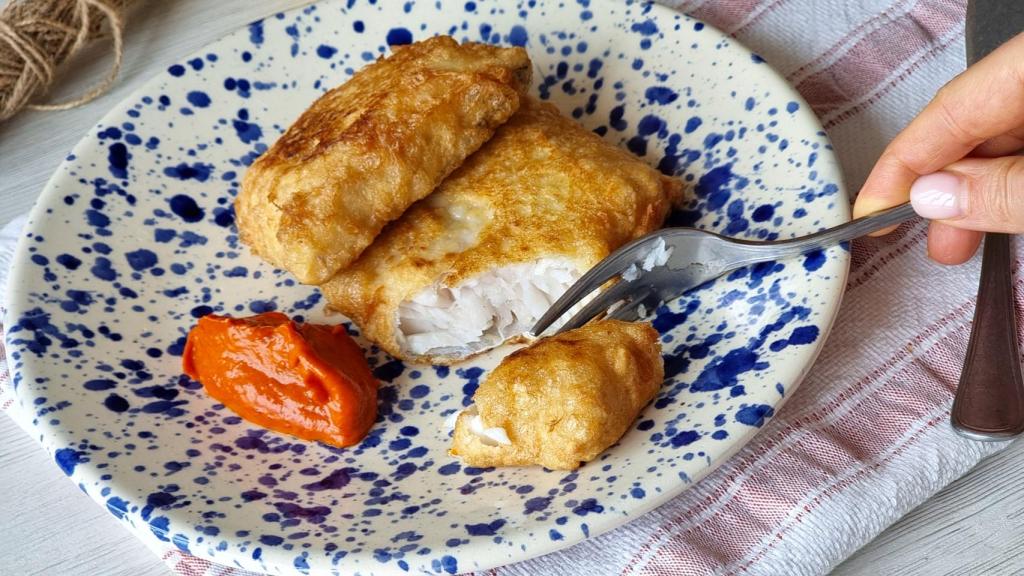 Even easier to make, since you avoid the "crafts" by not having to stuff the loins, are these breaded hake supremes with a red pepper sauce that is done in the blink of an eye. A recipe to take into account if there are children at the party, because in this case any fish dish is much better if it is boneless.
Hake stuffed with prawns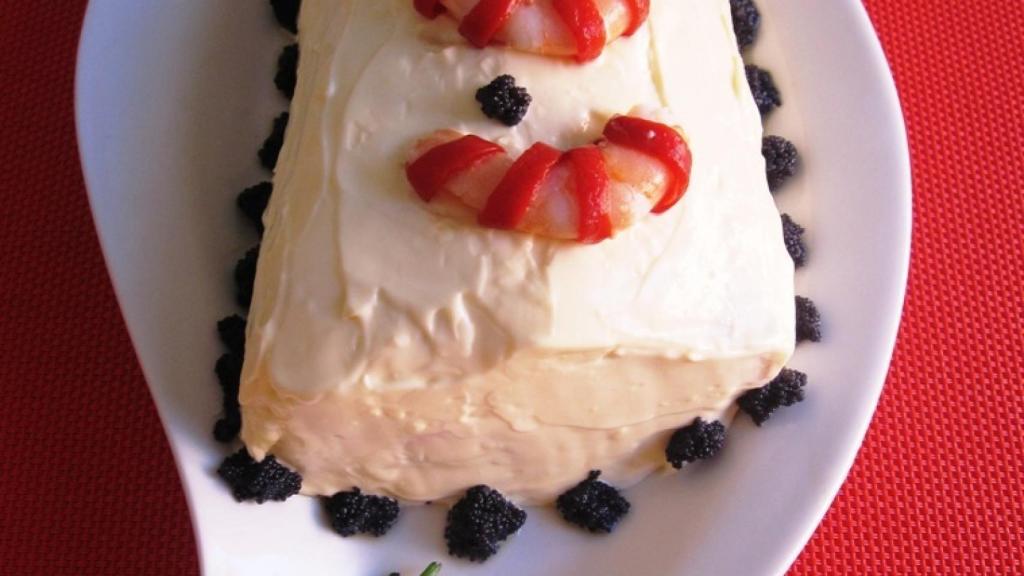 One appetizer that can (in fact, should) be made ahead, since it's served cold, is this Shrimp-Stuffed Hake Tail. Zero complications if we ask the fishmonger to remove the central spine and prepare it for us to fill. For some tasks, it is always better to delegate to those who can do them best.
Hake with clams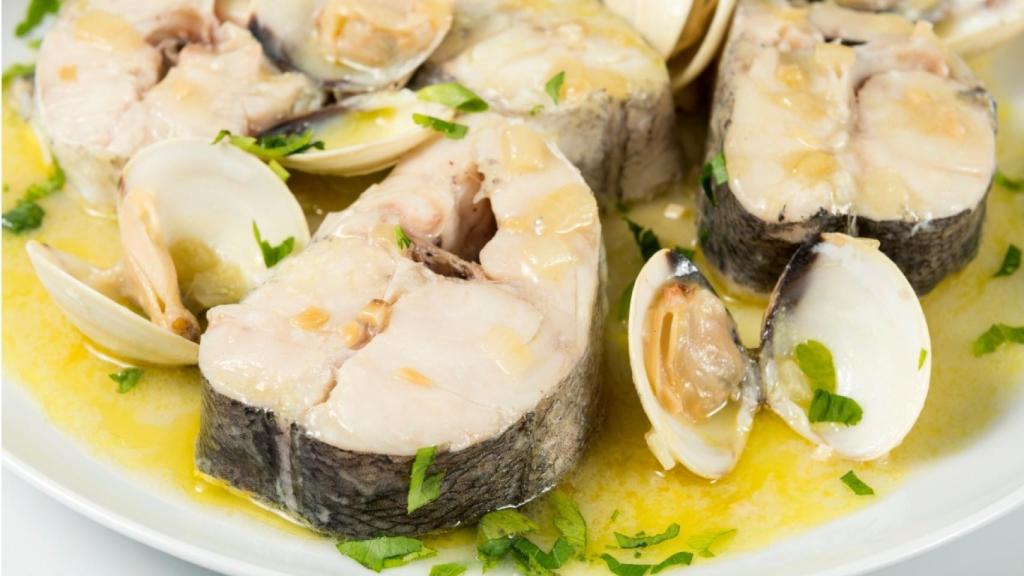 The microwave is not only useful for heating milk or preparing cupcakes, it can also be a great ally when preparing more elaborate and festive dishes like this hake with clams in sauce.
hake casserole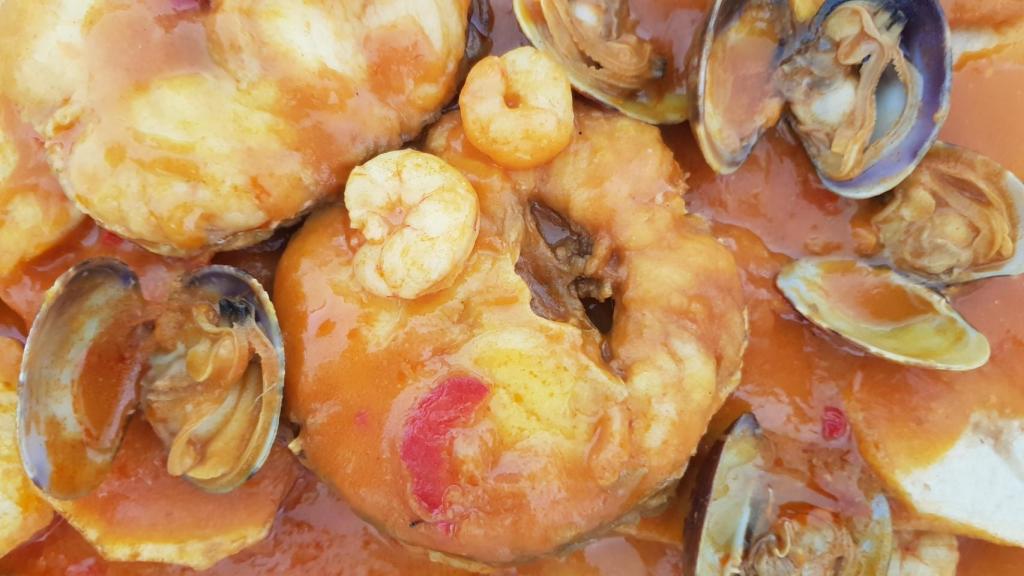 The subtle flavor of hake makes this fish go well with almost any type of sauce, as is the case with the tomato sauce in this hake casserole in which prawns and clams are also used. Without a doubt, a luxury dish for any festive meal.
Hake with green cider sauce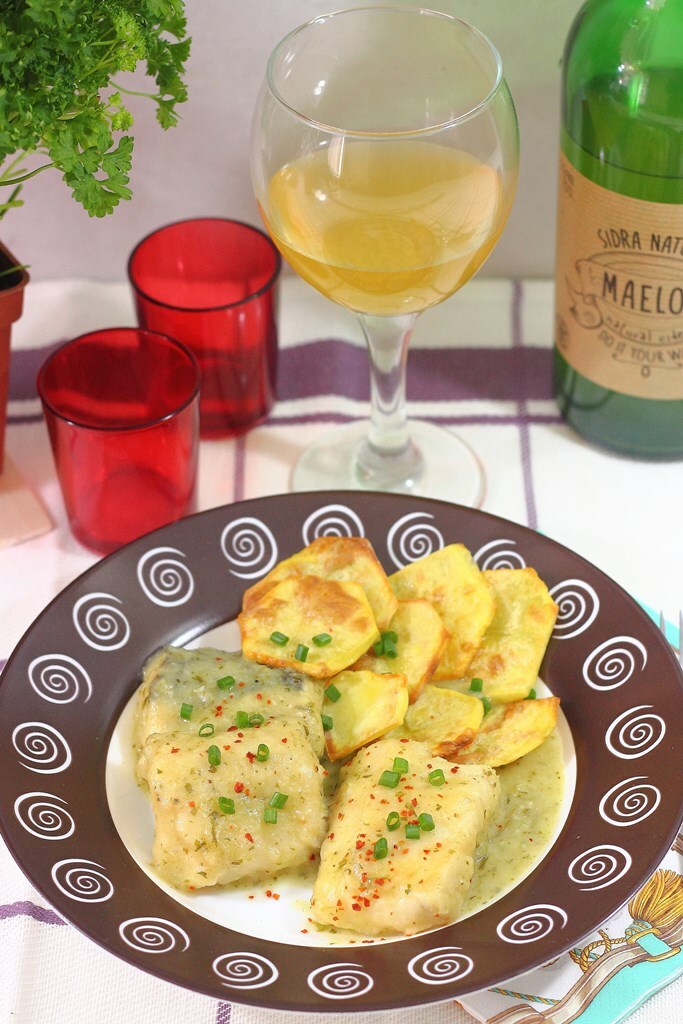 Although the habit is to prepare the hake recipe in green sauce with white wine, the cider also gives very good results and is perfect for those Christmas dates when it is very common for us to have bottles of this drinks lying around the house.
Follow the topics that interest you
.