One more year, as in the song of Mecano, Google published which were the trends of 2022 regarding research. Ukraine, the Football World Cup, Wordle or Tamara Falcó led some of the categories in this ranking which also has a category dedicated to the most sought-after recipes.
I'm surprised at this ranking of 10 recipes which, with the exception of one, the ones that appear are recipes of a lifetime, things that we have always known because they were recipes that our mothers also prepared.
there are none of those crazy recipes from Instagram and Tik Tok videos that go viral and are seen by millions of people. The viral leaves us speechless looking at the mobile screen, but in the end it seems that where there is good cod fritters or good rice with its salmorreta, they take away the pasta with cherry and feta and hash browns at Air Fryer.
The 10 most searched recipes in 2022
To spice it up a bit, we're going to present them in reverse order, that is, we'll start from start to finish with the most sought-after recipe of the year.
10. Quiches
Although it is a recipe of French origin, these savory pies have been part of our kitchen for years and are gaining more and more followers, proof of this is their presence in this list of the 10 most popular recipes. searched on Google in the last twelve months.
One of the most popular is the quiche lorraine, although as a generic recipe it admits many and varied fillings such as this quiche with sausage and peas, or this one with ham, broccoli and cheese, or this one with blue cheese and pumpkin.
9. Cod fritters
Soft inside, very crispy on the outside. If the frying is well cooked, they will not be oily at all. They really are irresistible bites, so it's understandable that many people want to learn how to make the best cod fritters.
8. Original Carbonara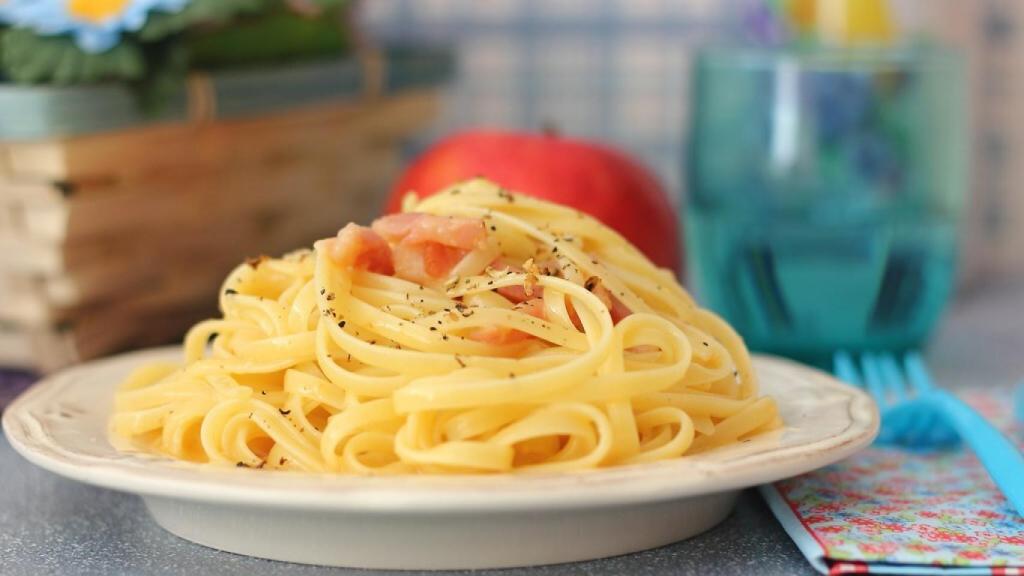 I'm so glad this recipe is on the top ten one of the most sought after on the internet because it may mean that we are finally starting to forget the cream carbonaras. Beware, there are cream pasta sauces that are delicious, but this recipe does not need them. For the original carbonara, all you need is pasta, pecorino cheese, guanciale, fresh eggs and a good amount of black pepper.
7. Marmitaco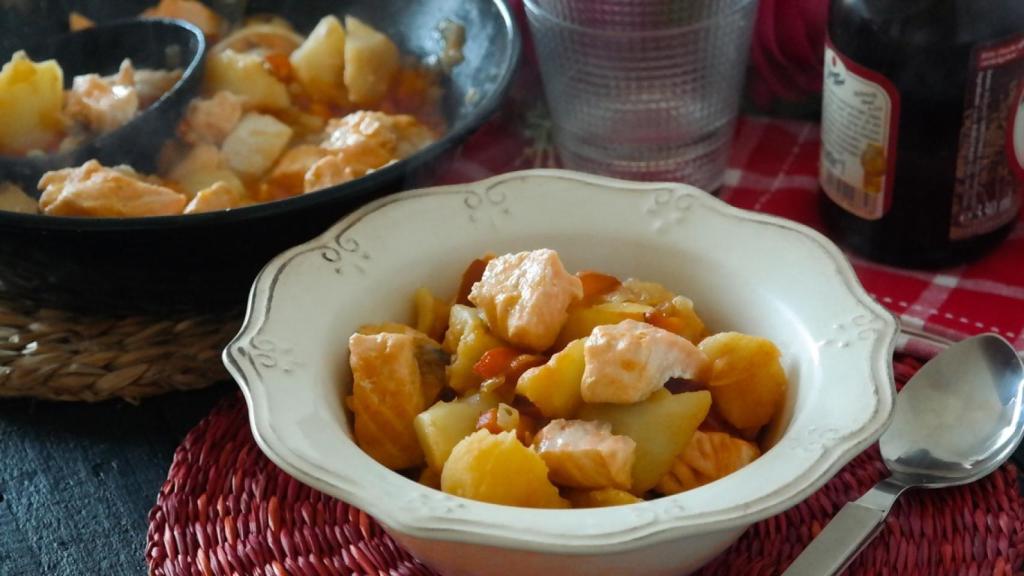 Yes sir, a fish stew with potatoes to rinse the plate and tone the body on the coldest days. The most traditional is the bonito marmitako, but if you can't get quality bonito, the salmon marmitako is also very tasty.
6. Butter cookies
The butter cookies recipe for those who have never made cookies is the easiest you can find, it is also one of your favorites. But we also have some others that we know you really like, like shortbread and jam cookies, or butter and gingerbread cookies or those other homemade EVOO butter cookies that are completely vegan.
5. Salmorretta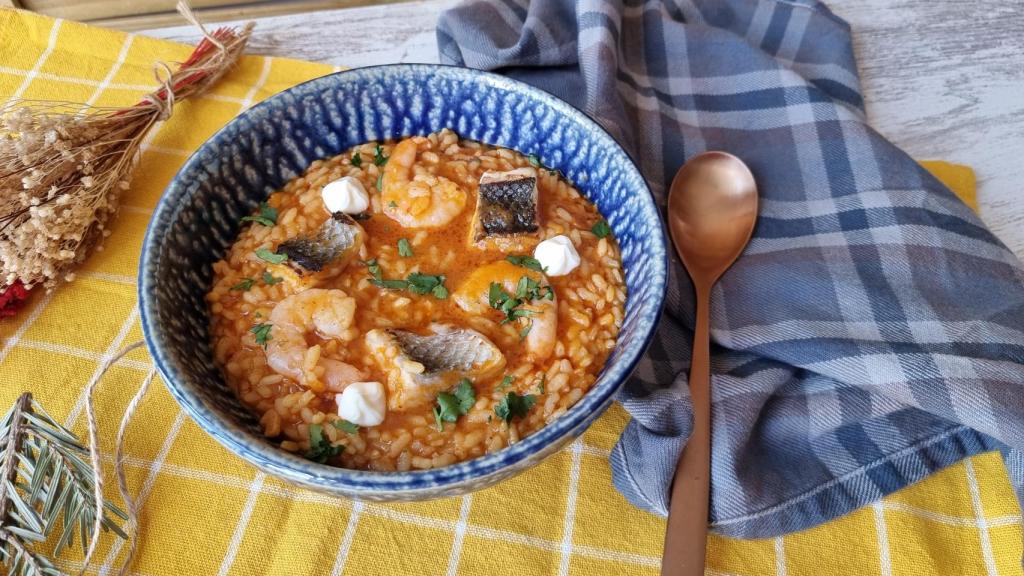 Salmorreta is not something that is eaten as such, but is the basis of many rice dishes and stews typical of the Mediterranean coast. It is a sauce made from garlic, choricero pepper pulp -sometimes ñoras are also added-, saffron, fresh tomato, oil and salt which is crushed and used to flavor the broth. In this Murcian caldero rice recipe we explain how the salmorreta is prepared.
4. Carnival Ears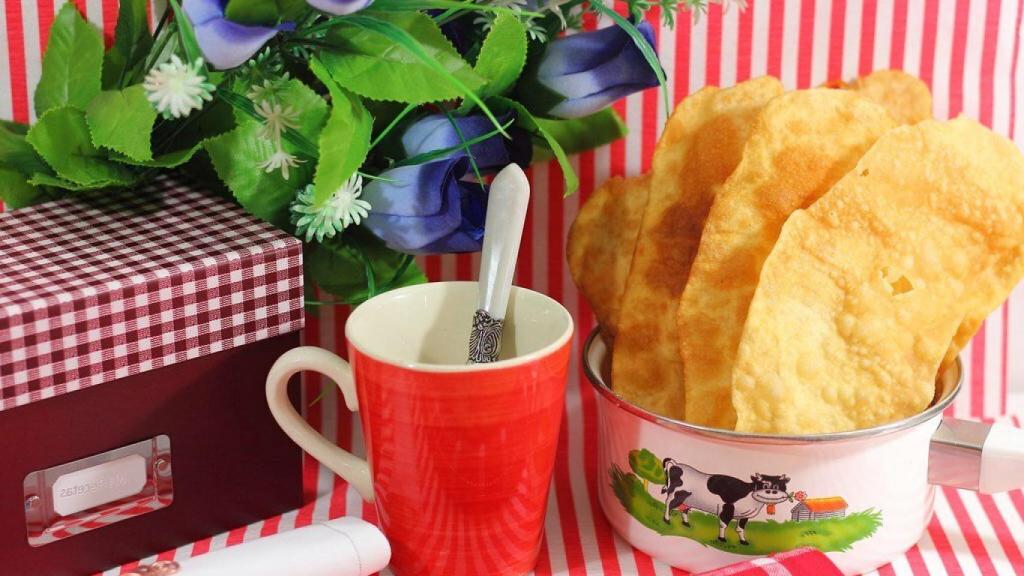 Making ears is not difficult, it is laborious if you do them yourself, but in Galicia, where they are typical, their preparation is a team sport, a chain work in which one kneads, another stretches and another does the frying. crispy pastry sheets.
Those who just want to eat, better wait outside the kitchen, which is very frustrating when you start frying and see that the mountain of Carnival ears does not grow. They are served with sugar on top, although I prefer them without anything, which is why the ones in the photo look so natural.
3. Sex on the beach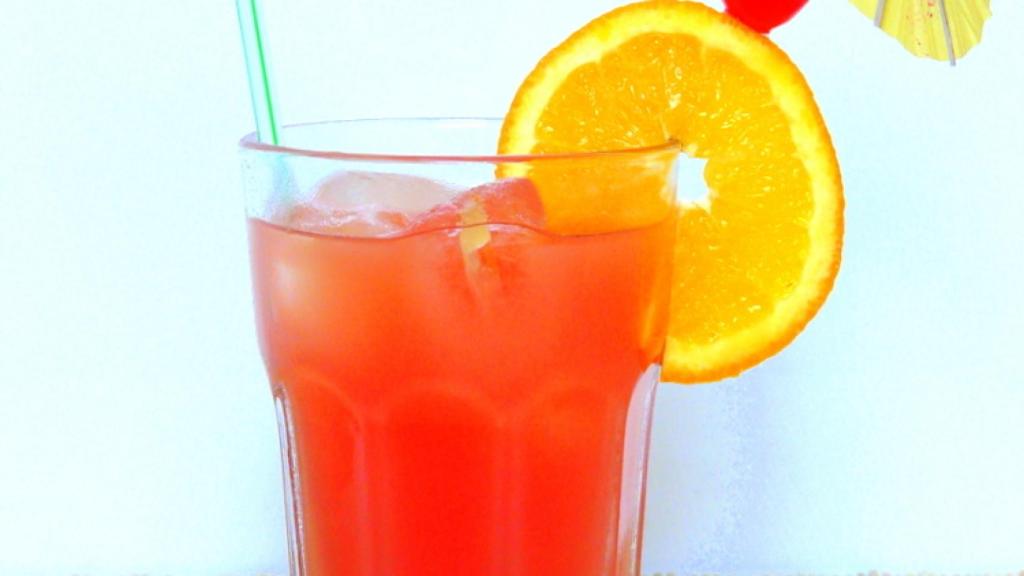 One of the two recipes on this list that your mom probably didn't make for you when you were little is this popular cocktail made with vodka, peach liqueur, orange juice, and cranberry juice. Here you can read the full Sex on the Beach recipe with the exact measurements of each ingredient.
2. Summer Red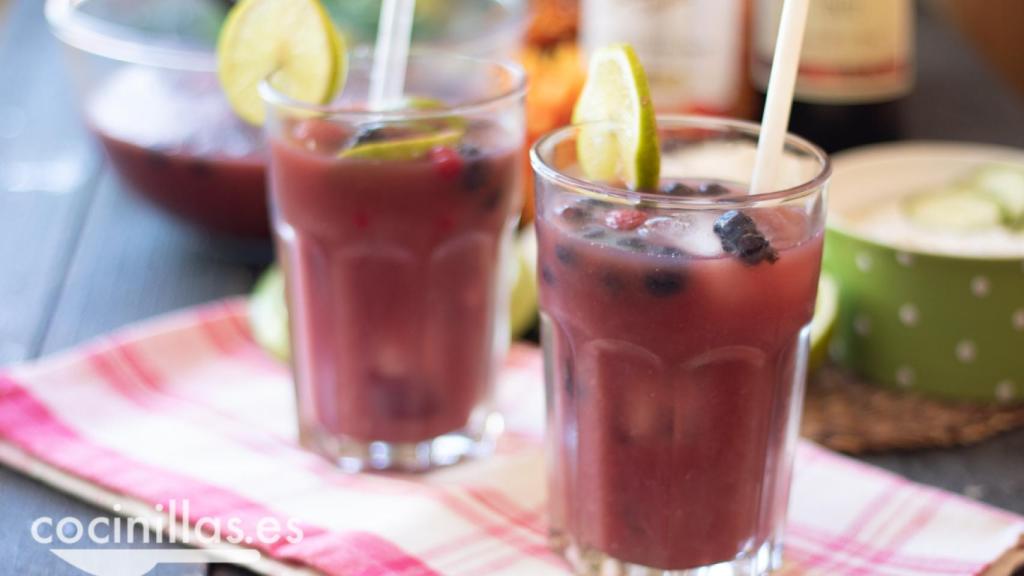 You got me, the thing in the picture is that berry sangria. Tinto de verano is even simpler, to prepare it you only need red wine, soda and lots of ice. Soda is usually club soda, orange, lemon or lime soda. You can also mix red wine with cola, but it's better called calimocho.
1. Staff of Antequera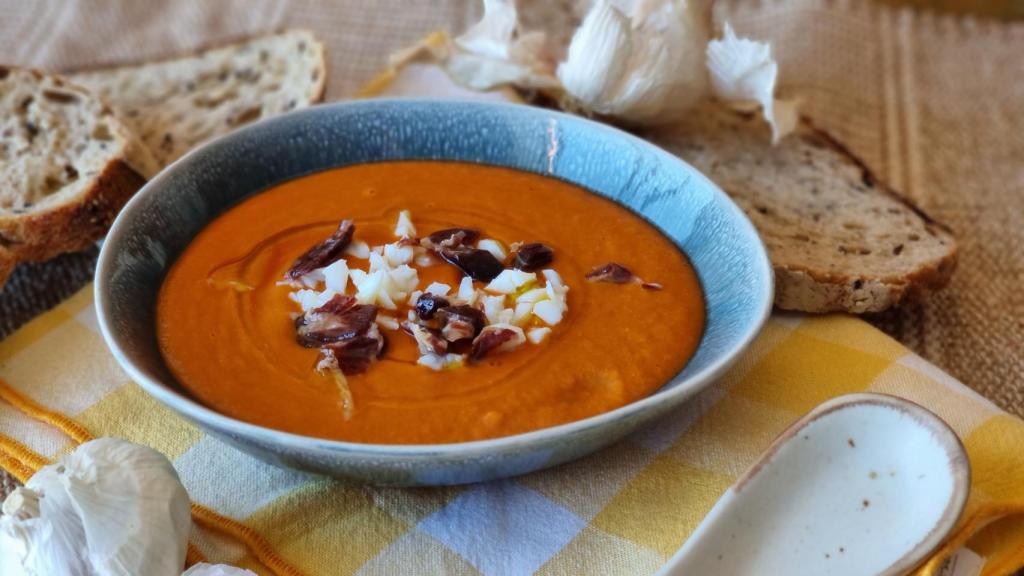 Well yes, in the end, neither gazpacho, nor salmorejo, nor ajoblanco, the Andalusian cold soup that swept Google this year, is the Antequera club. I wouldn't be surprised if we soon see cartons of porra next to cartons of gazpacho and salmorejo from the supermarket. What do you think?
Follow the topics that interest you
.